The 2010 X-Factor Lookalikes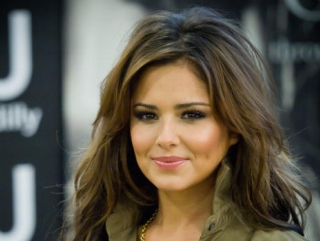 What exactly did Cheryl see in Cher Lloyd?
Dan Fitch picks his 2010 X-Factor lookalikes.
The X-Factor contestants spend weeks trying to sound like they're famous stars, but some of them look like celebrities without any effort at all.
Here's our 2010 X-Factor lookalikes. Let us know if we've missed an doppelgangers and we'll add them to the article.
Madonna AKA Katie Waissel
Desperately seeking stardom.
Spike Lee AKA The old bloke from FYD
FYD = Fine Young Director?
Tony Blair AKA Storm Lee
Storm could take some tips from Blair on how to win a popularity contest.
Dawn French AKA Tesco Mary
Did we mention that we both work for Tesco?
Roy from IT Crowd AKA Matt Cardle
Just needs a hat to make the likeness perfect, or for Cardle to take his off.
Jim Carrey AKA The campest member of Diva Fever
Like Carrey, the joke is likely to quickly wear thin with Diva Fever.
Cary Elwes AKA Aiden Grimshaw
Let's hope that Aiden's career doesn't go downhill as fast as Elwes' after The Princess Bride.
Justin Bieber AKA Liam from One Direction
These pop embryos all look the same to me.
Cheryl Cole AKA Cher Lloyd
Cher Lloyd is an anagram of 'Old Cheryl'.
Drugs, just say no!

Before crystal meth, after crystal meth

Bill Bailey AKA Wagner
Bill Bailey can play every instrument apart from the bongo drums.