HOPEFULS 1-10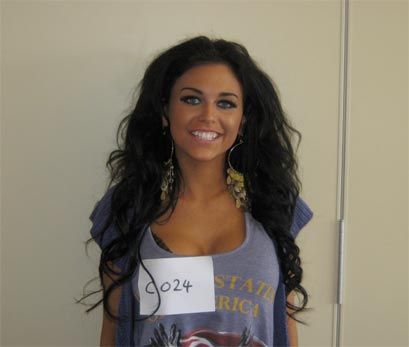 First Name:Emma
Age:22
Hometown:Morganstown, Cardiff
Occupation:Accounts Assistant
Random Fact: Won Miss UK 2005. Has a 1 year old son. Says she hates the way women are stereotyped and that men can get away with anything.
First Name:Mark
Age:24
Hometown:Lives in Reading, originally from Wales
Occupation:Charity Worker - runs cycling programmes for children & adults with disabilities
Random Fact: Won Mr Wales 2009. Says 'being Mr Wales does work with the birds'.
First Name:Jolanta
Age:29
Hometown:Cardiff
Occupation:Finance Administrator
Random Fact: Came to the UK from Poland 5 years ago. Wants to do Big Brother to change the perception of Polish people in the UK. Loves to gamble. She would like to be reincarnated as a man so she could see what it's like "to have a dick. I think they're cool and I find them fascinating."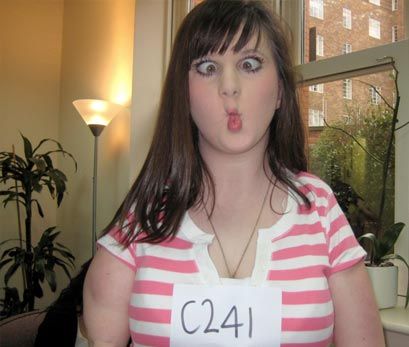 First Name:Jenna
Age:19
Hometown:Pontypridd, near Cardiff
Occupation:Student - Media and English
Random Fact: Born with disabled arms - which she says is a rare disability. She describes herself as a "leader not a follower." She met her fiancé on the internet.
First Name:Laura
Age:20
Hometown:Plymouth, Devon
Occupation:Sales Assistant
Random Fact: Was expelled from school for plagiarism and once rebelled by getting her ears, tongue and navel pierced and then filmed her mum's reaction.
First Name:Will
Age:23
Hometown:Bristol
Occupation:Student (Politics)/ Runs own computer repair service
Random Fact: Former professional computer games player. He hopes to become Prime Minister. He hates his skinny physique and is doing mixed martial arts and body building to make himself bigger. He gives himself a 10 out of 10 for intelligence and can't stand football as he thinks it's a "silly sport."
First Name:Shane
Age:26
Hometown:Limerick, Ireland
Occupation:Carpenter
Random Fact: Models part time since winning a modelling competition.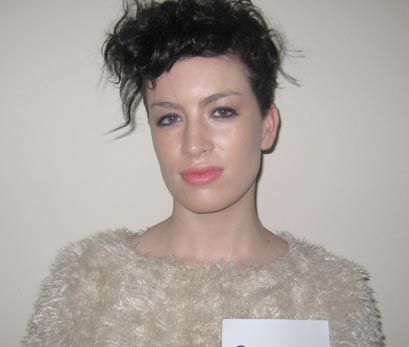 First Name:Caoimhe (pronounced Kee-va)
Age:22
Hometown:Dublin
Occupation:Student (BA in French and Spanish)
Random Fact: She says 'life's too short' for cleaning and says 'cooking is beneath me'. Got sacked from a job for being 'diva'.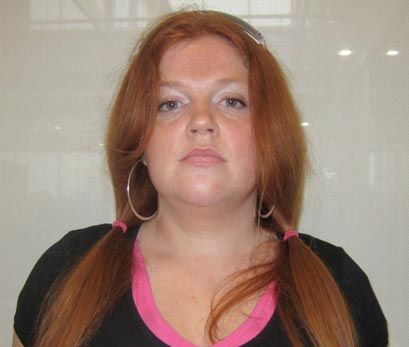 First Name:Emma
Age:29
Hometown:Co Limerick, Ireland
Occupation:Housewife
Random Fact: As she's busy being a mum, she says her social life's mainly going to Confirmations and Communions and meeting people while walking the dog. In life she most hates "rich people because I'm not".
First Name:Matthew
Age:27
Hometown:County Armagh, Northern Ireland
Occupation:Refrigeration Engineer
Random Fact: Northern Ireland's Sexiest Man 2008. He repairs refrigerators for a living but unfortunately has a phobia of ice.


Edited by Bren - 22 July 2010 at 23:33