ABC's "Modern Family" Is Getting Syndicated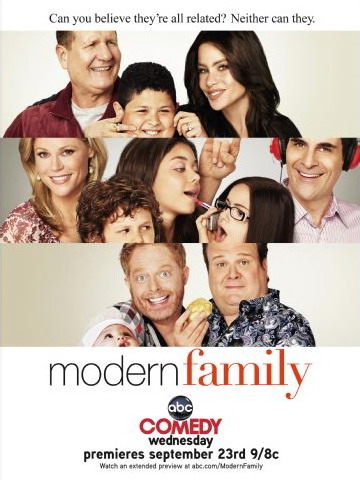 This is a pretty huge accomplishment for a show that has just rapped it's first season to get syndication and we have to say that it is definitely our favorite show on ABC. USA Networks has acquired the syndication rights to the hit ABC comedy "Modern Family" that brings the network into the half hour time slot.
We haven't heard how much the deal cost, but we are so excited that we will be able to watch episodes of the show for years to come.
Check out a preview of the show below,